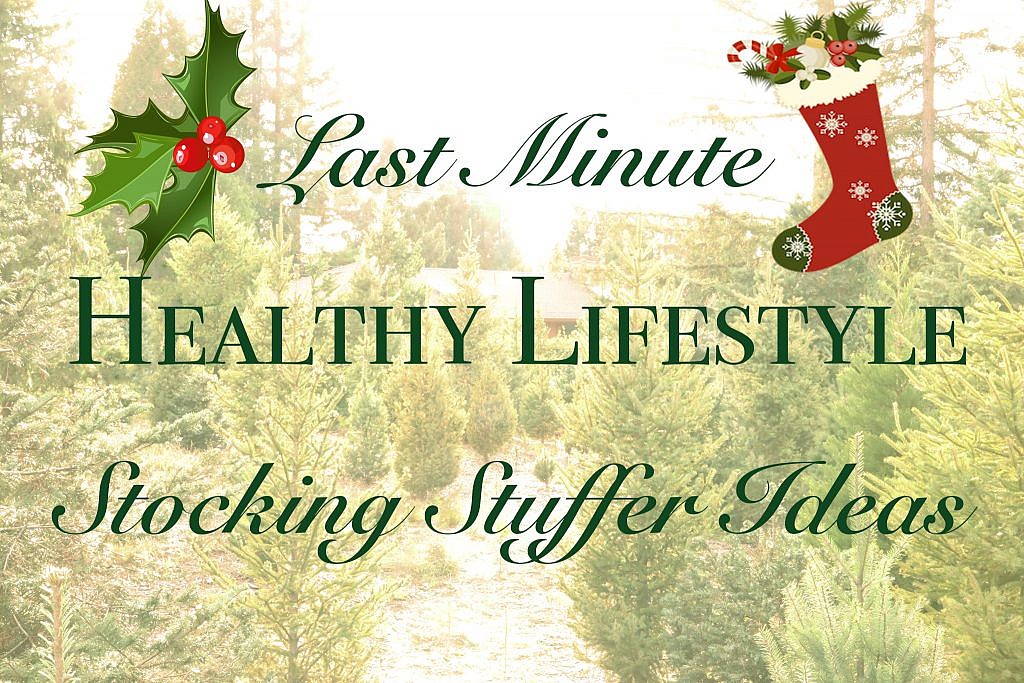 With almost one week left to go until Christmas, I thought I'd share some last minute stocking stuffer ideas with you. From cosmetics, snacks, tea to other miscellaneous bits, I've got you covered for all things that are healthy lifestyle related.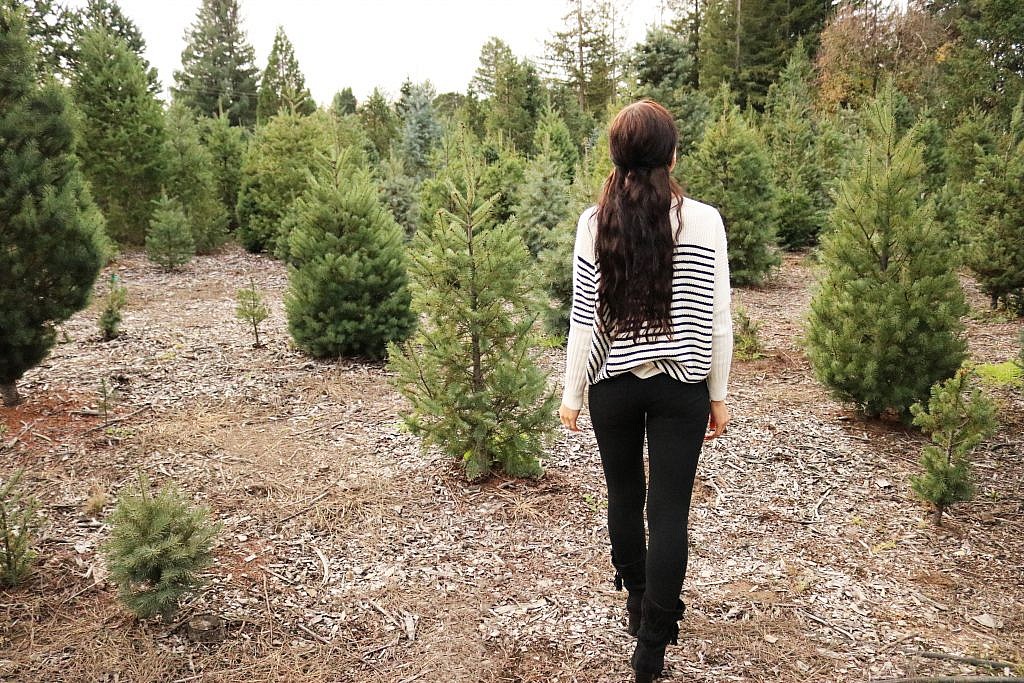 First and foremost, these tights by PACT Organic are literally the best tights I own; I practically live in them. They are made using super soft organic cotton, as are all of the clothes on their site. Choose from fun socks, tights, sweatshirts, boxers, baby clothes and pajamas. This weekend PACT is offering 25% off your order with code LASTCHANCE. Naughty or nice, PACT has something for everyone on the list!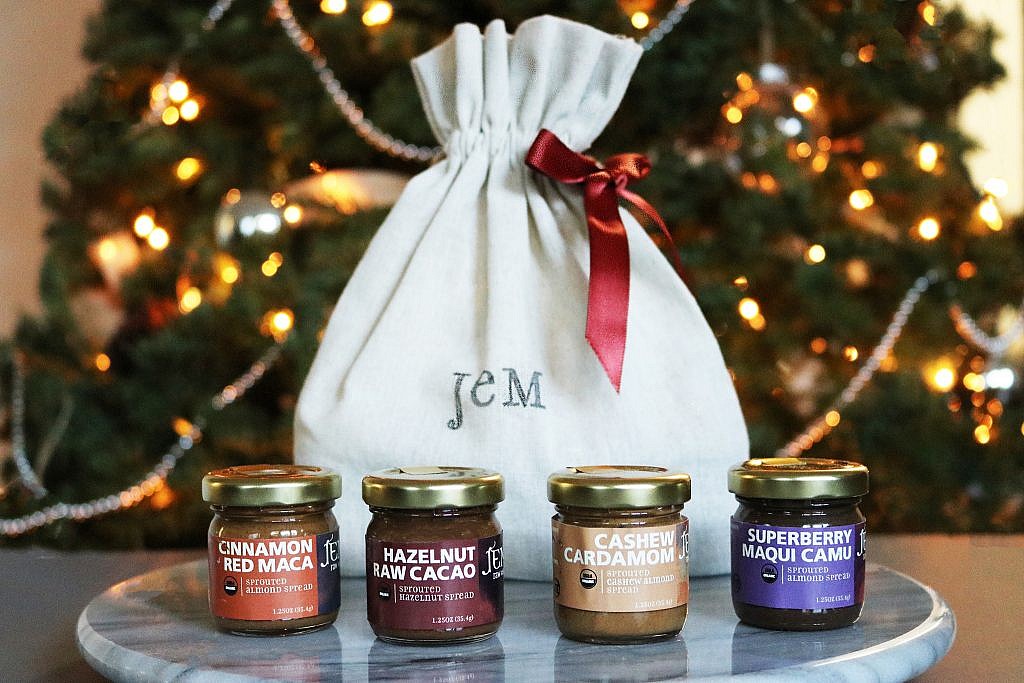 Composure please! I just need to pause for a moment. Yes, that is exactly what this next find does to me. One spoonful of these glorious creations by Jem will literally make your world stop. Describing these as insanely delicious is simply undeserving, for they are much better than that! The Cashew Cardamom spread is my favorite, but you can't go wrong with any of them. These will definitely keep you coming back for more!
Moisturizing luxury in a jar. This lip balm is wonderful! Henné Organics lip balm is made using 100% natural ingredients including shea butter, avocado oil, coconut oil, beeswax, jojoba oil, cocoa butter and vitamin E. My lips simply love it and so will yours… I mean so will the lips of all those on your list 😉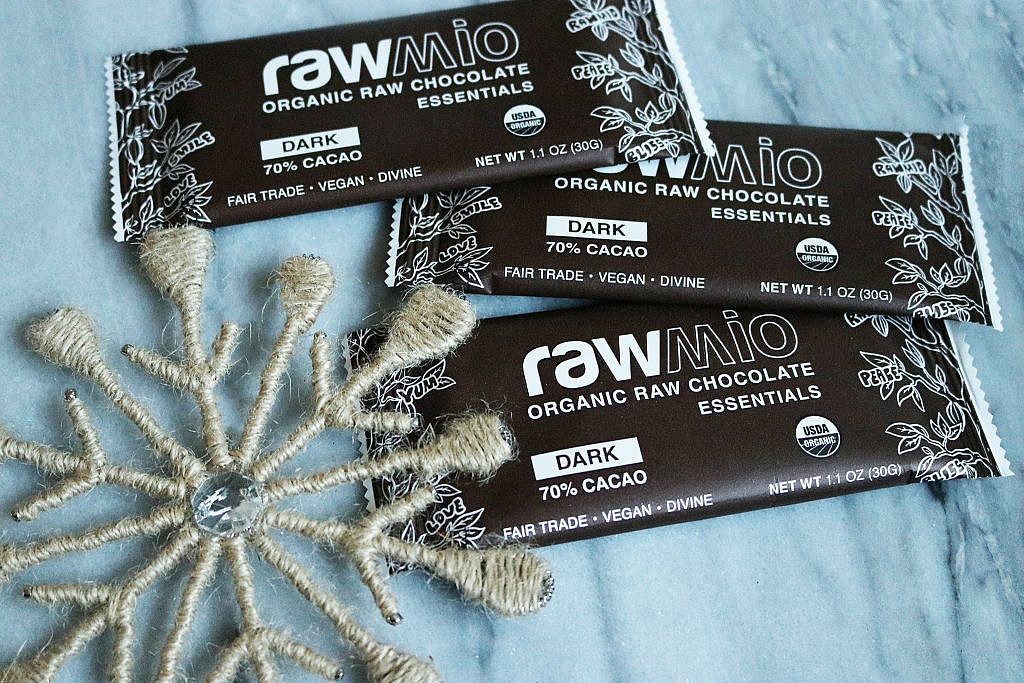 Who doesn't love a bit of chocolate in their stocking? Ditch those chemically-infused bars and replace them with these organic raw dark chocolate bars. Using just 3 ingredients of cacao nibs, coconut sugar and cacao butter, simply put Rawmio knows how to do chocolate right!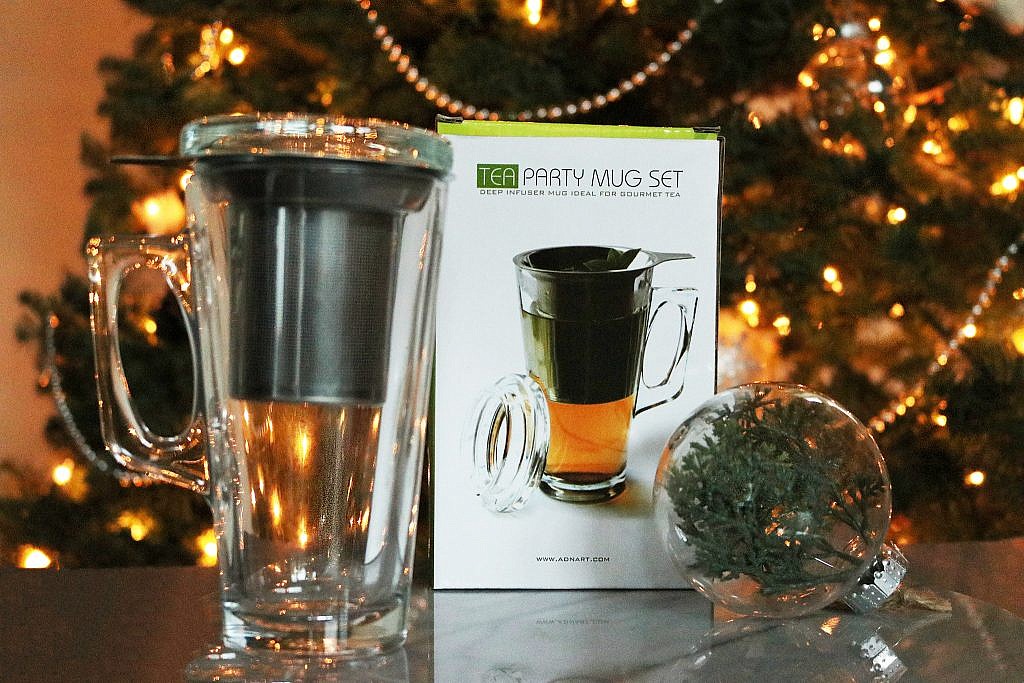 Any tea lovers out there? Used on a daily basis in my household, I have to say I simply adore this tea mug with infuser set by AdNArt. Not only does it look simple and modern, it is quite functional and is the best for infusing loose teas, herbs and flowers. Your loved ones will love it!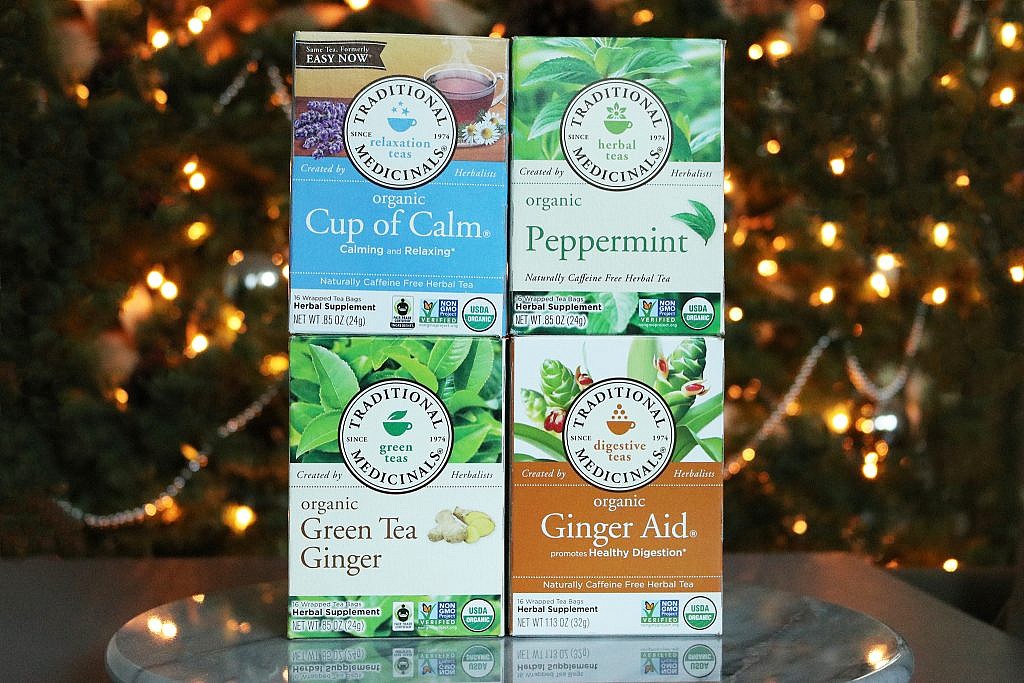 Oh Traditional Medicinals, thank you! This is hands down my go-to tea. Whether anxious, have a sore throat, can't sleep, nauseous, etc., Traditional Medicinals has you covered! Not only is the taste of these teas amazing, simply put they truly work. For this holiday season I think peppermint, ginger and cup of calm are some of the best options.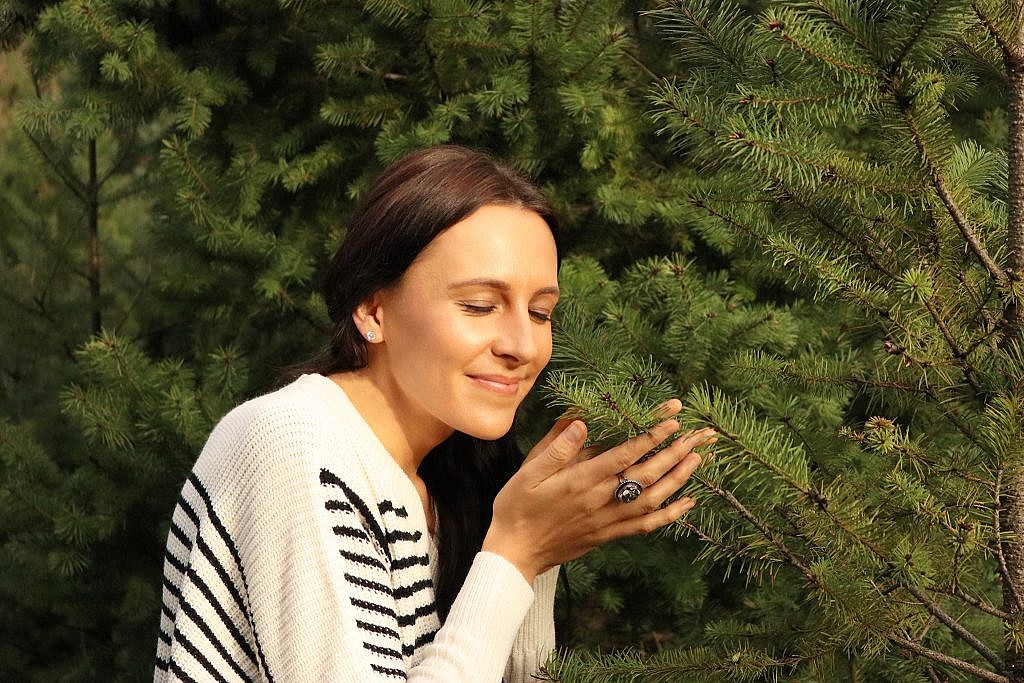 Doesn't this time of year smell so wonderful?! Give the gift of scent! No, you can't stuff a forest into those stockings, however you can give something just as good.
These beautiful and intoxicating hydrosols by Evanhealy will surely please anyone. Created via steam distillation of various plants, these floral waters are a wonderful addition to anyone's skincare routine! Three of my favorites are Lavender, Tulsi Holy Basil and Douglas Fir.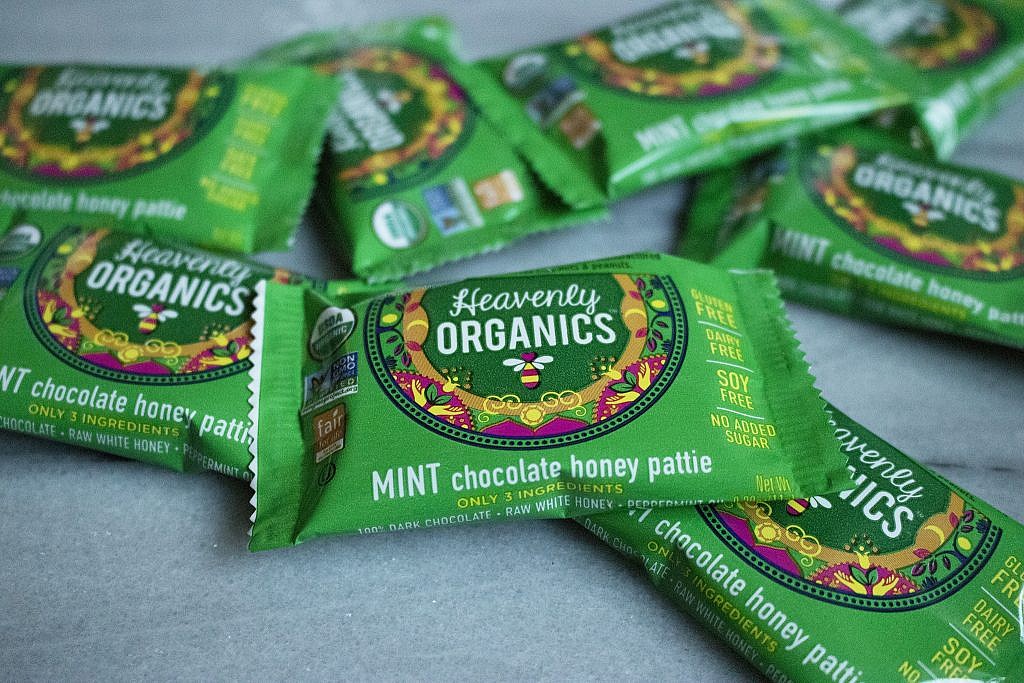 More chocolate? Of course! Heavenly Organics Mint Chocolate Honey Patties are so good. Made with 3 simple ingredients (dark chocolate, raw white honey and peppermint oil), they are the perfect candy cane replacement! Suitable for all, except babies due to the addition of honey, these will satisfy any sweet tooth 😉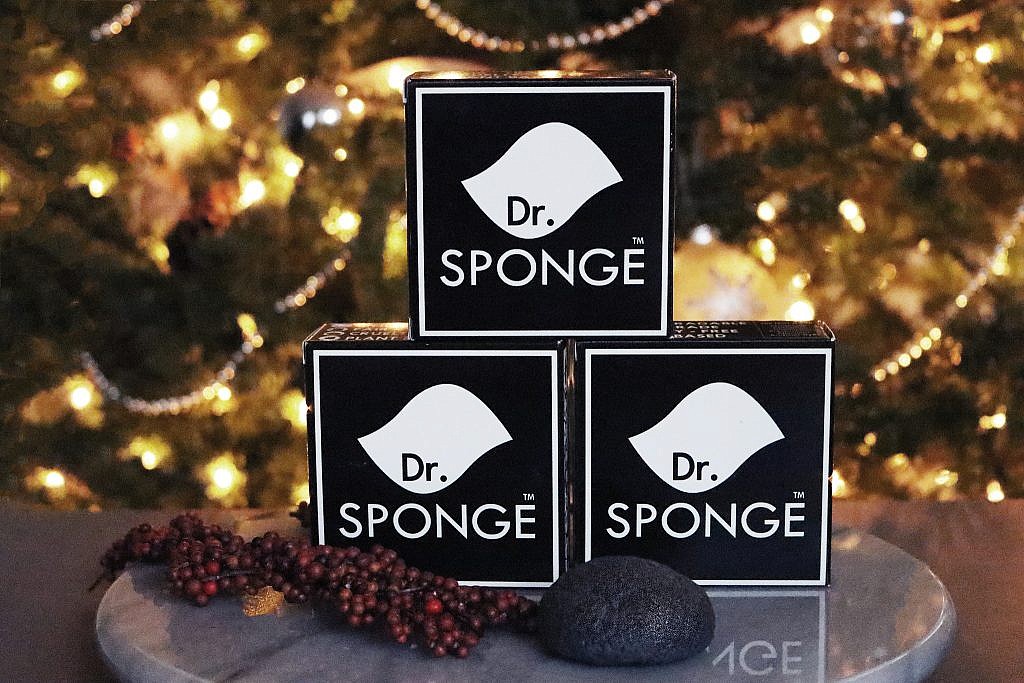 Have you ever heard of a konjac sponge? Made from the Asian Konjac plant, these sponges by Dr. Sponge are wonderful to use for cleansing your face. I simply love mine! Get it plain or infused with charcoal, green tea, aloe, etc., there's bound to be one for everyone on your list this year.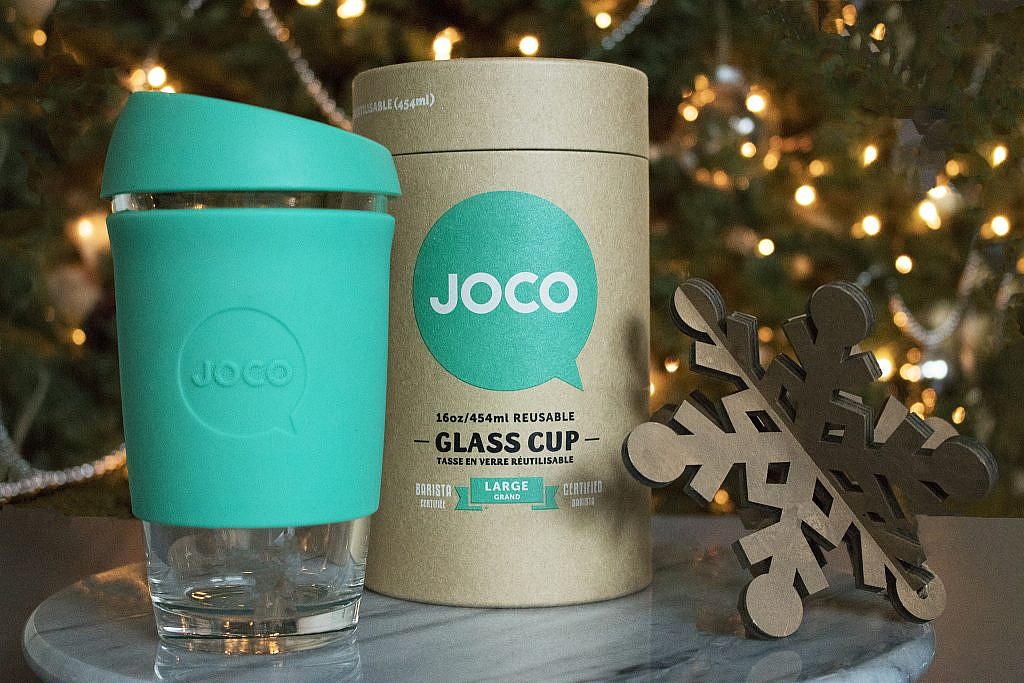 Toxic plastic travel cups move over! These JOCO glass cups with silicone lids are amazing and are one of the best reusable glass travel cups I've found! They come in a variety of different colors and sizes. These will surely please all of those coffee and tea lovers out there.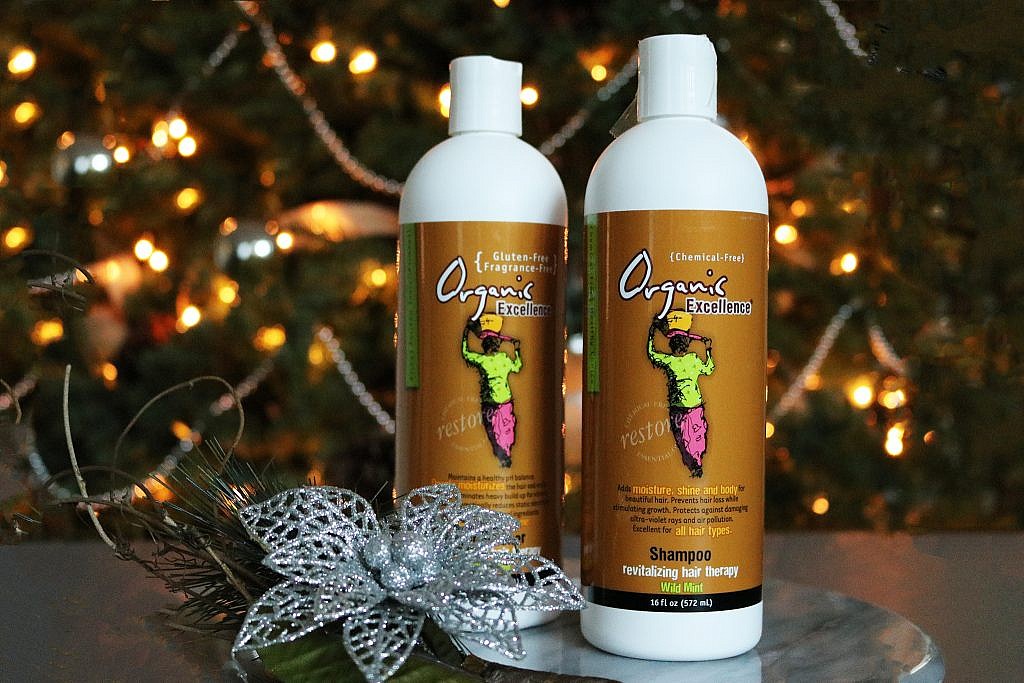 Finding a great shampoo and conditioner without all of those toxic chemicals can be rather difficult. Well, not anymore. Here is a duo I think is simply perfect to give as a gift. If someone on your Christmas list loves the smell of candy canes, they'll love this. It's like Christmas in a bottle! Washing your hair with Organic Excellence shampoo and conditioner in Wild Mint is truly an experience; one that you'll definitely want to share.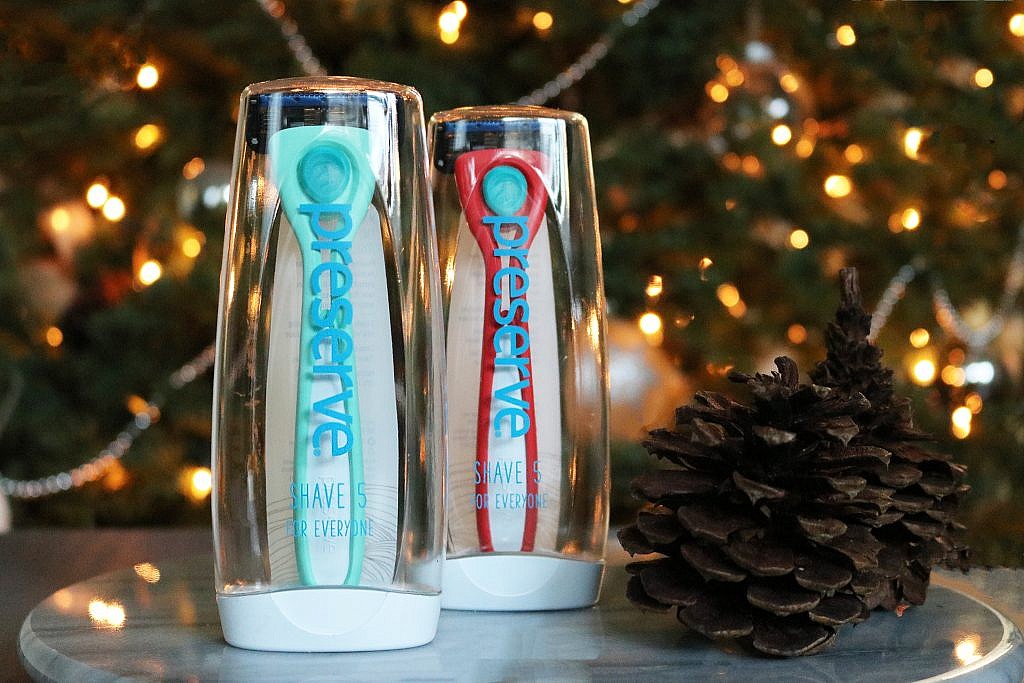 Preserve razors are the only BPA-free razors I know of. The best part is the non-toxic lubricating strip that has cocoa butter and aloe in it! Since they are made from recycled plastic they are not only better for humans, but also for the planet. Who doesn't want one of these in their stocking this year?
Other than chocolate, granola bars are great to throw in stockings but they're definitely not all created equal. Strive to only buy those that are made using whole food, with minimal ingredients and without any chemicals. These organic fruit and nut bars by Kit's Organic are so simple yet incredible. My two-year-old nephew cannot get enough! They're sure to please any palate.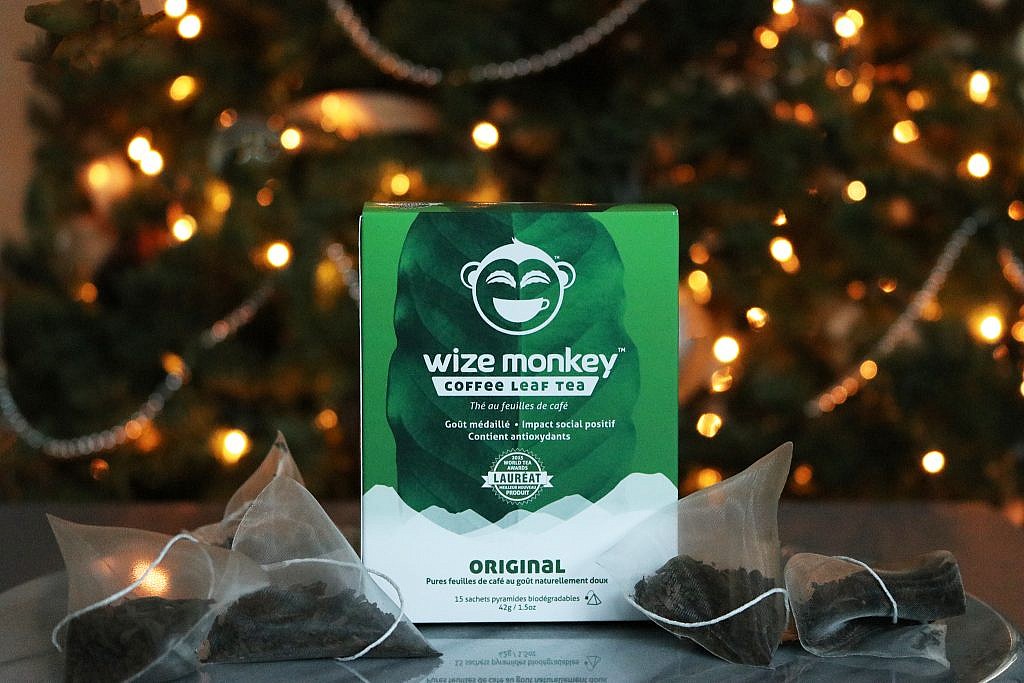 Coffee Leaf Tea? Yes, you read that correctly! Wize Monkey has created a marvelous tea that uses the leaves from the coffee plant. Containing Mangiferin, which is a very unique polyphenol, it is not only nutritious but also very delicious! I love the ethics underlying the business structure of this company. Spread the love and get some for your friends and family.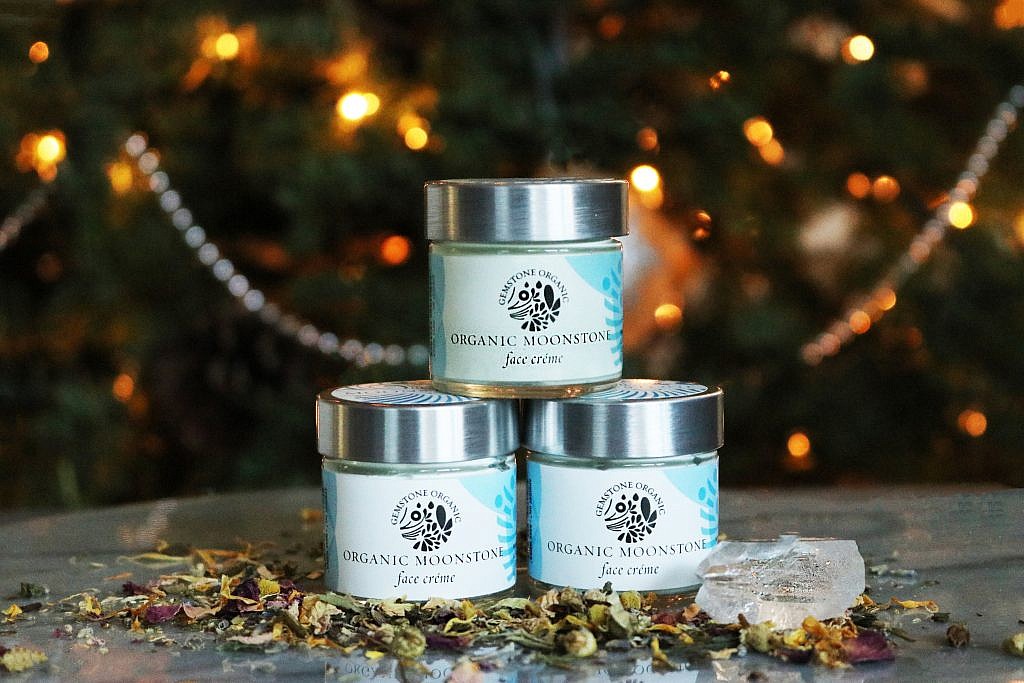 One of, if not the best skincare products I've ever used! Gemstone Organic Face Crème is made using the highest quality botanicals, minerals and gemstone essences. Handcrafted to perfection, this cream is simply extraordinary. Get 20% off holiday gift sets now and wow someone you love!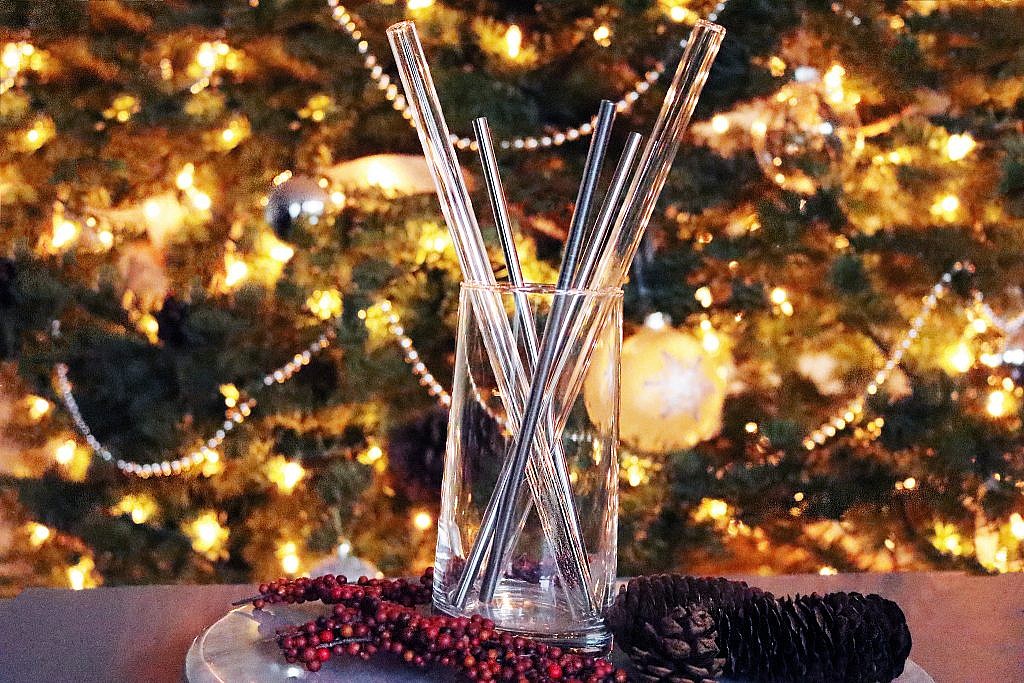 You simply can't go wrong with getting people straws this year. How exciting right?! Step it up a notch and replace those toxic plastic straws with glass or stainless steel ones. Practical, environmentally friendly and health conscious, these straws are perfect for all!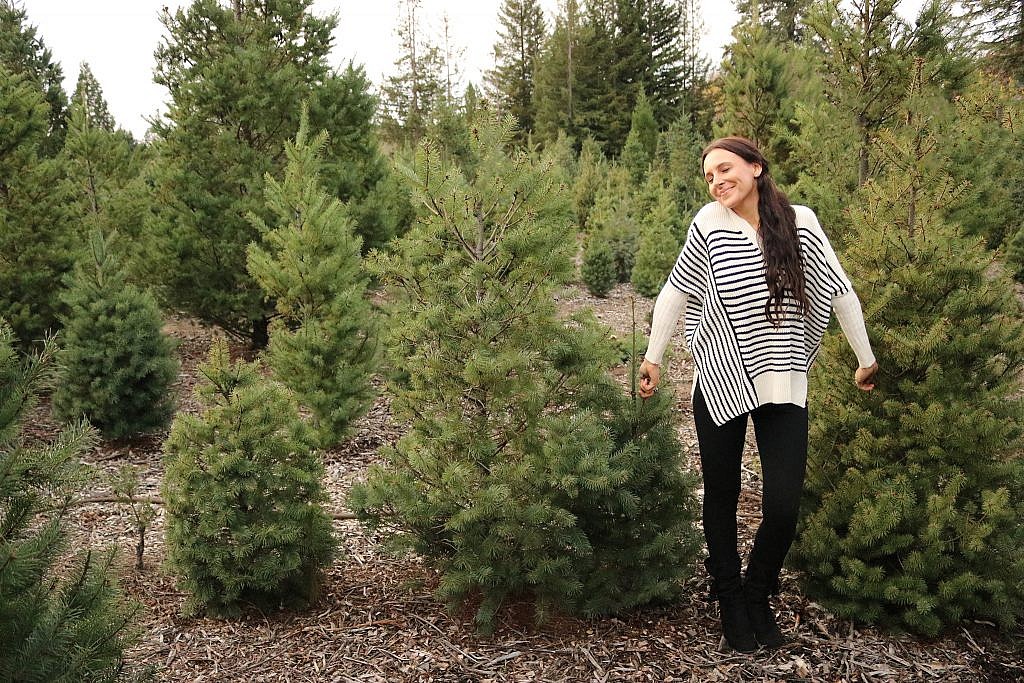 Most importantly, may this holiday season light a fire within your heart, so that you may give the most valuable gift of all, the gift of love. Wishing everyone a peaceful and joyful Christmas filled with stockings of love.